Downtown Executive Portrait Session
Here are a few images from a great executive business portrait session I did with with Calgary digital marketing strategist Ernest Barbaric. Ernest is a speaker, trainer, and consultant who works with clients in all aspects of digital and social media marketing. He needed some new headshots for use on his website and marketing materials, and of course for his own social media accounts.
Sometimes clients know exactly what they want to get out of their portrait sessions, and sometimes they don't. Ernest came prepared with several examples of business portraits that he liked, so we used that as a guide when we were planning the photoshoot.
We met up in downtown Calgary and made use of the brick, stone, glass, and metal of the buildings around us to provide some great backdrops for the portraits we made. It was a great session and were able to make a wide variety of images for Ernest to select from. He will of course be able to choose the images that he likes best, but here are a few of my favorites from the session.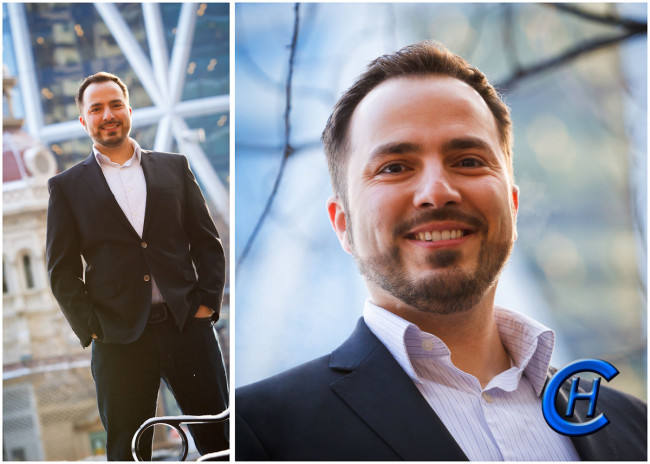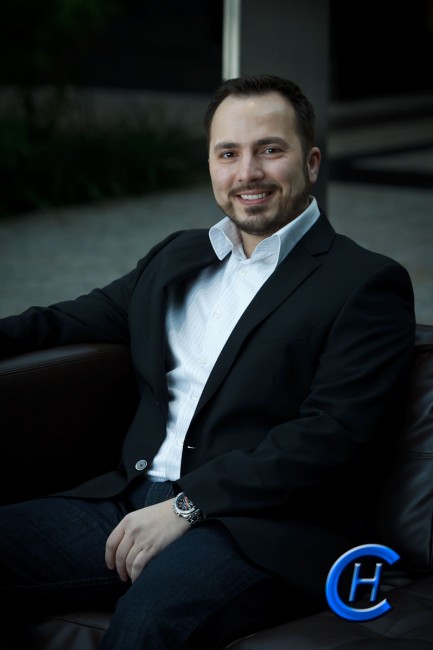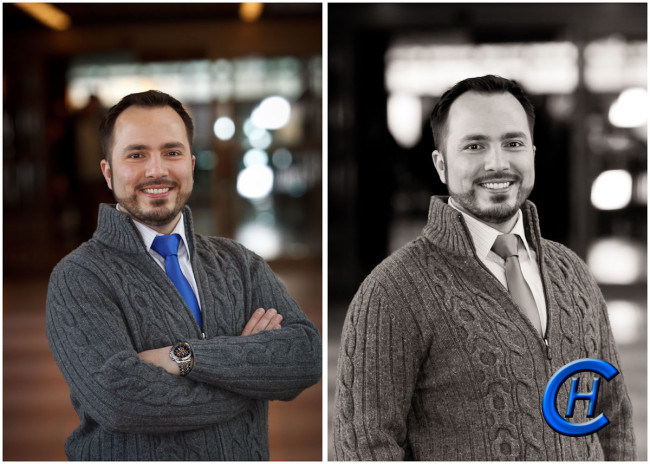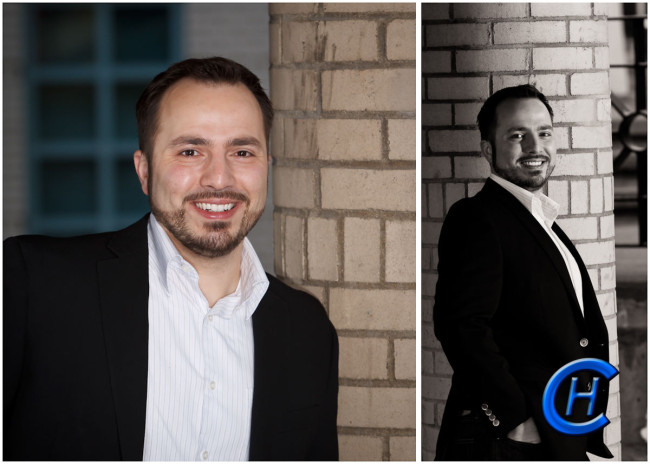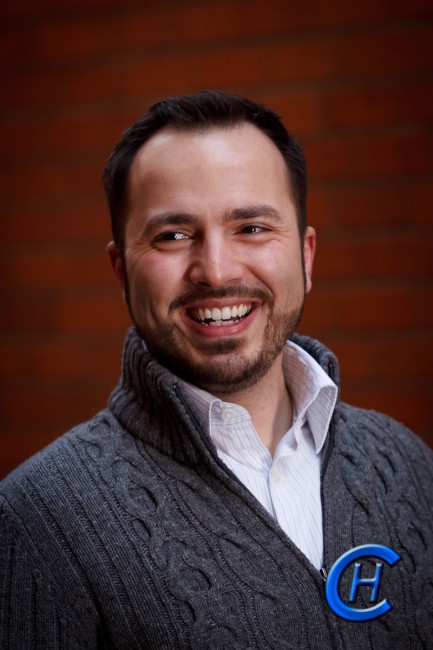 Does the Business Portrait you're using still look like you?
It's very important that the photo you use actually looks like you and that it represents the image you want to portray to the public the first time they "meet" you online. So if you're still using a picture from a few years ago, or you have different glasses or dress differently now than you did back then, it's probably time for an update.
If you would like to discuss your options I would be pleased to offer a free consultation. I can take a look at your website, twitter, and LinkedIn profiles and give you some suggestions on how to update your images. Please contact me if you would like to take advantage of this service.