Please submit the following form if you have an inquiry about a session date or if you just need some more information about one of our products:
Testimonial from Headshot Client Blaire Hamilton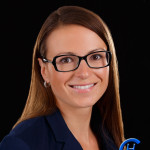 I required a social media headshot on relatively short notice and was able to get that with Riverwood. I booked online only a week in advance, the photos took half an hour and I had my final product up and posted within a week of our appointment! The final product was just what I needed. Thanks Sean!