Yes! We have a wide range of cloth and paper backdrops to choose from for your studio style headshot sessions. These can also be used with a portable studio that we can set up in your home or office. Alternatively if you choose to have an on-location photography session then we can make use of the natural surroundings in the environment, a scenic backdrop, or even a nice wall or stairwell.
You can see sample images for some of the studio backdrops that we have available at the following link:
Photography Backdrop Samples
Testimonial from Corporate Headshot Client Carol Evans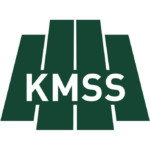 "Sean was extremely efficient and friendly throughout the process of taking our photos, and the quality of his portraits is exceptional."