Headshot Portfolio Gallery
Does your current headshot represent the look you want to portray to your clients and business associates? Professional Headshots and Business Portraits are essential for use on corporate website, social media accounts (Facebook, LinkedIn, Twitter, etc.), actor portfolios, and even print marketing materials.
Testimonial from Business Broker Ken Wither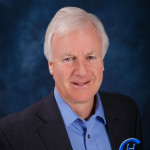 Sean provided a relaxed atmosphere as he went about his business in a professional manner. As we chatted the posing was very informal.