Group Portraits for Business Teams
A gallery of business portraits for groups from as small as 2 people to as large as several dozen. Group portraits are very useful for websites and marketing materials and can be done in a wide variety of locations and styles. Smaller groups can be photographed in-studio while much larger groups will need to be done on-location or outside.
Testimonial from Executive Headshot Client Denise Higginson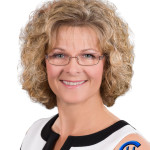 Sean did a great variety of backgrounds and poses so that we had plenty to choose from. The end result were amazing pictures and we had fun to boot!