Please submit the following form if you have an inquiry about a session date or if you just need some more information about one of our products:
Testimonial from Headshot Client Karen Turner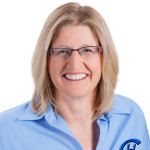 Like any hot date, I got my hair and make-up done. I laughed and felt comfortable while Sean had his eyes on me the whole time. Instead of our date ending with a kiss I got a great photo - thanks Sean.