Please submit the following form if you have an inquiry about a session date or if you just need some more information about one of our products:
Testimonial from Headshot Client Stan Williams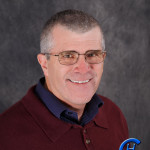 I really enjoyed working with Sean. He is professional in the best sense of the word and was able to put me at ease prior to the photo shoot. He is skilled since my glasses don't have a reflection and he cared that there was a slight tint on the glasses so he took a photo without them, for later editing. The edited photos were great and the delivery was fast. Sean did a great job and I'd highly recommend him!