Please submit the following form if you would like to receive our client updates. These are infrequent mailings that include helpful information about how to use your headshots on your social media accounts and other news and updates for our existing clients:
Testimonial from Headshot Client Randy Gallant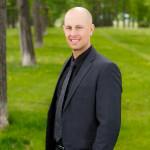 Sean is the best photographer in the city without question! He just takes amazing pictures plain and simple. He is also very easy to work with.