Business Portrait for Felicia O'Neil
Felicia is the Relationship Manager at the Olympia Trust Company in Calgary. Olympia Trust is a non-deposit taking trust company that is widely recognized for professionalism and expertise. They provide personalized, one-on-one service to individuals interested in investing in both traditional and alternative financial products, with a particular focus on investments in the exempt market.
Business is all about Relationships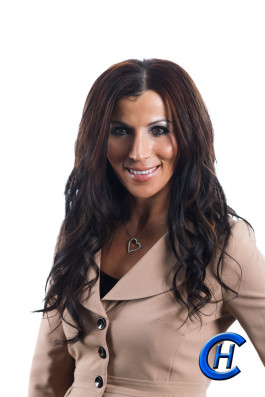 Over the years, the way business is conducted has really changed. We used to live in a world of handshakes and face to face conferences. However, over the past 15 years business has evolved; mostly attributed with the boom of the internet, social media and Online Marketing. This movement has increased consumer awareness of business products, and the options we have to decide who we do business with. We are no longer limited to what is around the corner, or within a short driving distance.
With so many options for consumers, how does a business set themselves apart from all the alternatives? Successful businesses saturate all media avenues with their brand. They create a website for their target audiences, they join social media sites like Facebook and LinkedIn, they advertise on television and the radio, and they make sure they are seen.
Headshots for Websites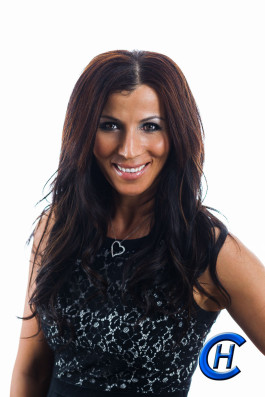 The most successful companies have well thought out websites. A great website provides a place where any consumer can visit and learn about their executives, their mission as a company and include a description of their product.
One of the most important pieces to invest in for your website is in professional photography. Whatever your company product may be you will want to make sure it is highlighted appropriately on your site. But even more important than the product are the photographs of your executives. You shouldn't have your people posted online with old family photos, cell phone snapshots, or passport pictures. Instead you really need to ensure that your key personnel have really great business portraits that show off how valuable they are and how important they are to the success of your business.
Your Corporate Reputation and Brand are at Stake
How your website looks and how your people appear on that site is a simple reflection of your business. Your website, your photographs, and your ads make up a huge part of your brand. You owe it to yourself to make sure they are all great!
Book a Calgary Headshot Appointment
If you are ready to highlight your employees on your website then it's time to schedule a professional headshot photographer to photograph your business team.