Please submit the following form if you would like to receive our client updates. These are infrequent mailings that include helpful information about how to use your headshots on your social media accounts and other news and updates for our existing clients:
Testimonial from Lisa-Marie Genovese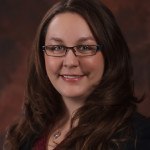 Sean has done my personal headshots as well as done some commercial photography for some of my clients. His work is absolutely phenomenal, he's great to work with and I enjoy him as a colleague. I often turn to Sean for business advice and have valued his input greatly in my business. Thank you Sean for all that you do!